Digital transformation has recently evolved and has changed the way many industries operate today. The financial sector is no exception. A new generation of financial services requires the integration of technological innovations. The market is saturated with hundreds of fintech software development companies, so choosing the best company for your business can be difficult.
Are you looking for the best fintech developer to build a powerful payment app, personal accounting app, or banking application? To make things easier, we've curated a list of the top 10 fintech industry disruptors, armed with a wealth of tech and deep tech expertise.
This list is based on in-depth market research, analysis, and long-time profiling of Clutch, GoodFirms, TopDevelopers, LinkedIn, Crunchbase, and other high-level B2B ranking platforms and business directories. These companies will help you build user-friendly software to efficiently manage your financial activities.
Intellect Soft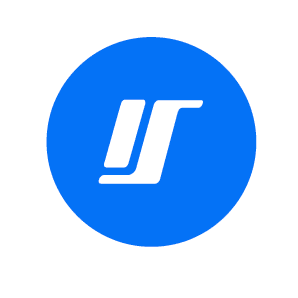 Headquarters: Palo Alto, California
Established: 2007
Minimum project size: $25,000
Hourly rate: $25-49
Contact: [email protected]
Intellectsoft is recognized as a leading financial software development company according to Clutch. It was also named Best Software Developer by GoodFirms, one of the best mobile app development companies by Top Developers, and Best Cross-Platform Development Company by Ifirms.
A digital transformation company headquartered in Palo Alto, California. It provides best-in-class development solutions for global and Fortune 500 companies with a primary mission of helping businesses adopt new technologies and address challenges that may arise during digital transformation.
Intellectsoft provides world-class fintech solutions and blockchain financial technology. The company specializes in creating software solutions that help financial institutions' customers and employees alike take advantage of the latest technological advances. We provide solutions for payment processing, digital wallets, cross-border payments, trading and securities.
espro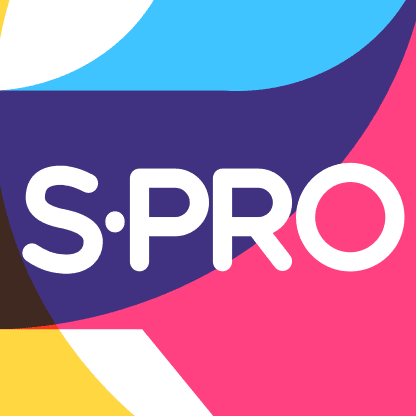 Headquarters: Kiev, Ukraine
Established: 2014
Staff: 150 or more
Minimum project size: $25,000
Hourly rate: $25-49
Contact: [email protected]
According to Clutch, S-PRO is one of the 2019 financial software development leaders. A custom software development company with over 150 full-time in-house experts. S-PRO offers a range of digital banking and blockchain software development services to meet the needs of the evolving digital world, from conceptualization to complete solution deployment.
The company provides unparalleled solutions for digital banking and blockchain payment solutions, including credit ratings, digitizing customer loyalty programs for banking systems, engineering platforms for monetary transactions, online transactions, exchanges and peer-to-peer marketplaces.
Recently, S-PRO was also selected as the No. 1 Blockchain Developer in 2019 by Clutch and the No. 1 Software Development Company by GoodFirms. The service was introduced to Yahoo Finance this year.
pingent

Headquarters: New York
Founded: 2003
Staff: 201-500
Minimum project size: $25,000
Hourly rate: $25-49
Contact: [email protected]
Fingent is on the list of the best fintech software development companies compiled by GoodFirms. The company has also received many other awards proving that it is one of the industry leaders. Fingent has been named Best Software Development Company by IFirms, Software World, Clutch and 99Firms.
With its rich domain expertise, Fingent has become a trusted financial technology partner for many companies worldwide. For over 15 years, the team has helped financial organizations identify emerging digital trends and implement them with best-in-class fintech solutions that meet real-world business needs.
Fingent helps banks and financial managers digitize their operations with advanced technologies such as blockchain, AI, robotics and analytics. The focus is on enabling personalized customer experiences through custom mobile apps, CRM software, and AI-powered chatbots.
Fingent also provides solutions that help improve processes and secure payment processing through smart contracts, blockchain and cybercrime security.
sneaker agency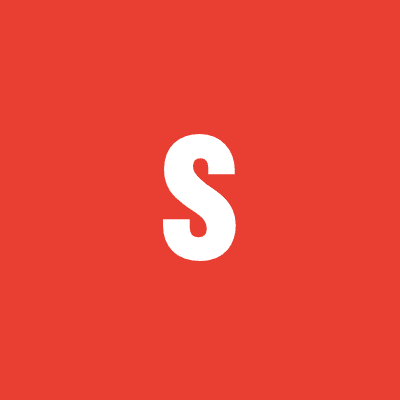 Headquarters: New York, USA
Established: 2012
Staff: 49
Minimum project size: $25,000
Hourly rate: $100-149
Contact: [email protected]
Sneakers Agency was named Best Financial Software Developer by GoodFirms and Best Web Development Company by Clutch.
Sneakers Agency is a full-service digital product development company focused on helping brands launch and grow their business. Since 2014, the company has been a trusted partner for more than 50 startups and global brands such as Pepsi, Vimeo, Barbarian and more.
We provide a comprehensive suite of software development services for a variety of industries including fintech, healthcare, education, and e-commerce. In addition to fintech software development, we provide services such as UX strategy and design, Android and iOS mobile development, web and app development, and marketing. , QA & Deployment, DevOps, CRM & Hosting, SEO & Social Media Marketing.
Side bench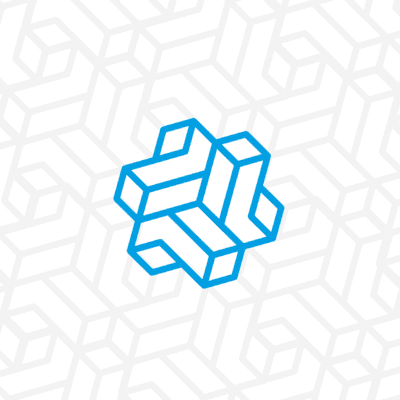 Headquarters: Los Angeles, California
Established: 2012
Staff: 249
Minimum project size: $50,000
Hourly rate: $150-199
Contact: [email protected]
Sidebench is a strategy, design and development consulting firm based in Los Angeles. According to Clutch, Sidebench is one of the top financial software development providers in 2019. The institution provides fintech software development outsourcing services and comprehensive financial technology solutions to meet the evolving needs of modern finance.
Key customers include Imagine Entertainment, Red Bull, Microsoft, NBCUniversal, Oakley, Andreessen Horowitz, Facebook, United Talent Agency (UTA), Sony Pictures, Instagram, LA DCFS (Consultation Protection), American Heart Association, and more.
B2B ranking platform App Development Companies ranked Sidebench as one of the top 10 app development companies for startups. Also named Clutch's Best Custom Software Development Company in Los Angeles. This award proves that the company can be a good partner in creating digital experiences for financial services.
Software house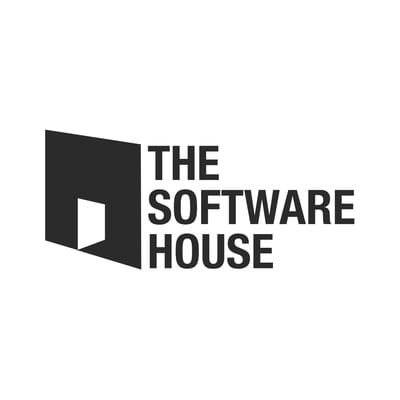 Headquarters: Gliwice, Poland
Established: 2012
Staff: 50-249
Minimum project size: $10,000
Hourly rate: $25-49
Contact: [email protected]
Software House is a custom application development company based in Poland. This team helps CTOs, product owners, and the entire enterprise complete software products on time using best-in-class technology.
Clutch named The Software House as one of the best fintech software development companies. If you need software solutions for your financial products, Software House is the perfect financial services developer and partner for your business.
According to Deloitte, Software House is recognized as one of the fastest growing IT companies in Central Europe (with a growth rate of 705%). The company has also been named Best Custom Software Development Company by Clutch, 99Firms and Software World.
Consagos technology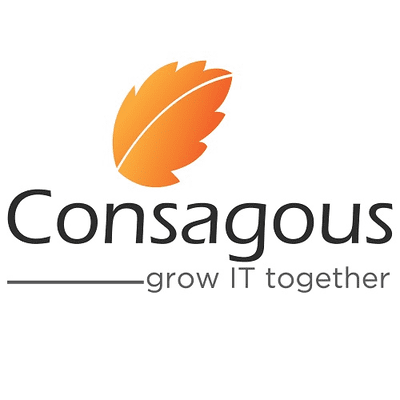 Headquarters: Austin, Texas
Established: 2008
Staff: 50-249
Minimum project size: $10,000
Hourly rate: $25-49
Contact: [email protected]
GoodFirms named Consagous Technologies as one of the Best Financial Software Development Companies for 2019. The company is one of the leading financial IT service providers. The company provides a wide range of financial software development solutions based on in-depth banking and insurance industry knowledge, global expertise, and a strong value proposition for growing your business.
Consagous Technologies provides services related to investment and procurement management that provide flexible and affordable options for IT transformation.
Clutch and App Futura are established companies listed as one of America's fastest growing private companies. The company has been recognized by the public as one of the best blockchain development companies (by App Futura) and one of the best Java developers (by Clutch). Also named Best Austin Android App Developer by Clutch.
atomic object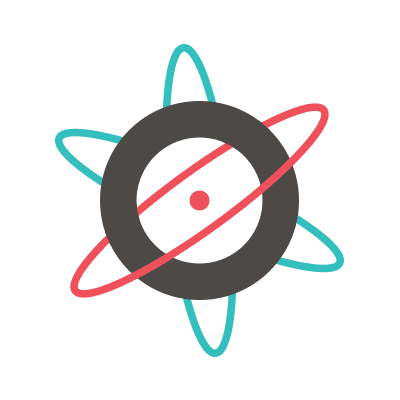 Headquarters: Grand Rapids, Michigan
Established: 2001
Staff: 51-200
Minimum Project Size: Private
Contact: [email protected]
Clutch named Atomic Object one of the best financial software development providers of the year. We provide a variety of fintech development services to help companies reach a new level.
Atomic Object develops custom applications for web, mobile, desktop and devices for financial institutions and startups. A customized software development service provider that helps businesses innovate and grow with outstanding software products that are beautiful, reliable, and easy to use.
Our team of expert designers and developers can bring your ideas to life, from planning to implementation. It helps you mitigate risk, make smart trade-offs, and get the most value for your budget. The team has deep technical expertise and has been recognized as a top mobile app developer by Software World and Manifest.
Swenson that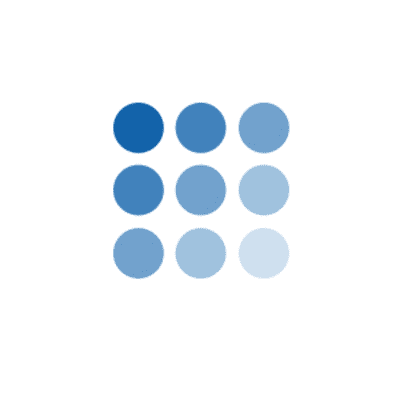 Headquarters: Culver City, CA
Established: 2014
Staff: 11-50
Minimum project size: $25,000
Hourly rate: $150-199
Contact: [email protected]
Swenson He was also included in GoodFirms' list of top financial software development companies. The company develops high-value and impactful mobile application solutions for financial service providers and fintech startups.
As a full-service company, Swenson He offers an extensive suite of IT services, including iOS Engineering, Android Engineering, Backend Engineering, Node.js, Objective-C, Java, Ruby, Linux and IoT, from concept to completion. .
Swenson He said a dedicated team of the world's most talented young developers with experience and degrees from top technology companies and academies is key to the company's success. It seems right since Swenson He's experts have been recognized by Clutch as top app developers.
Merix Studio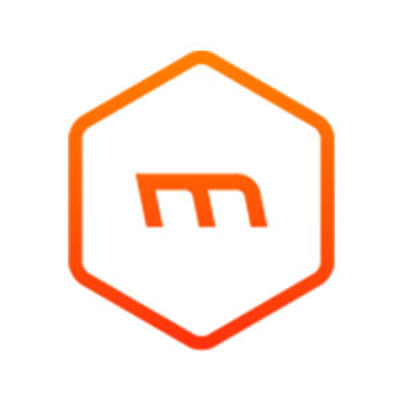 Headquarters: Poznan, Poland
Established: 1999
Staff: 120 or more
Minimum project size: $25,000
Hourly rate: $50-99
Contact: [email protected]
Despite the fact that Merixstudio is closing this list, it is a large software development company that can be called an industry leader. The company was named one of the Best Fintech Software Development Providers in 2019 by Clutch.
Merixstudio is a leading application development company providing mobile app and web development services for fintech. This full-stack team of more than 120 professionals creates expertise in consulting and development solutions for the banking and financial industries, and builds complex digital products for customers worldwide.
Merixstudio has been recognized as one of the leading custom software development companies by Software World and Clutch. It was also named Best Python and Django Development Company by Manifest.
Takeout
We hope this list of top 10 fintech software development companies will help you find the best partner for your business. Find tech leaders and financial industry disruptors here. These companies provide financial apps and have received good customer reviews and rankings on B2B platforms. The best development team with vast expertise and rich skills.